Weekly Update – MetaChain Timeline Update & New Testnet, Project Spotlight And More
Hi DeFiChain community!
It's that time of the week again where we bring you the latest news from our rapidly evolving ecosystem. So, let's not delay and get right into it!
MetaChain Timeline Update: Onward and Upward!
We are thrilled to inform you that our Core Developer Team has been fully engaged in the research and development phase for DST-20. This essential functionality will allow seamless transfers of dTokens & dAssets between DeFiChain and the soon-to-be-released MetaChain layer at the launch of MainNet.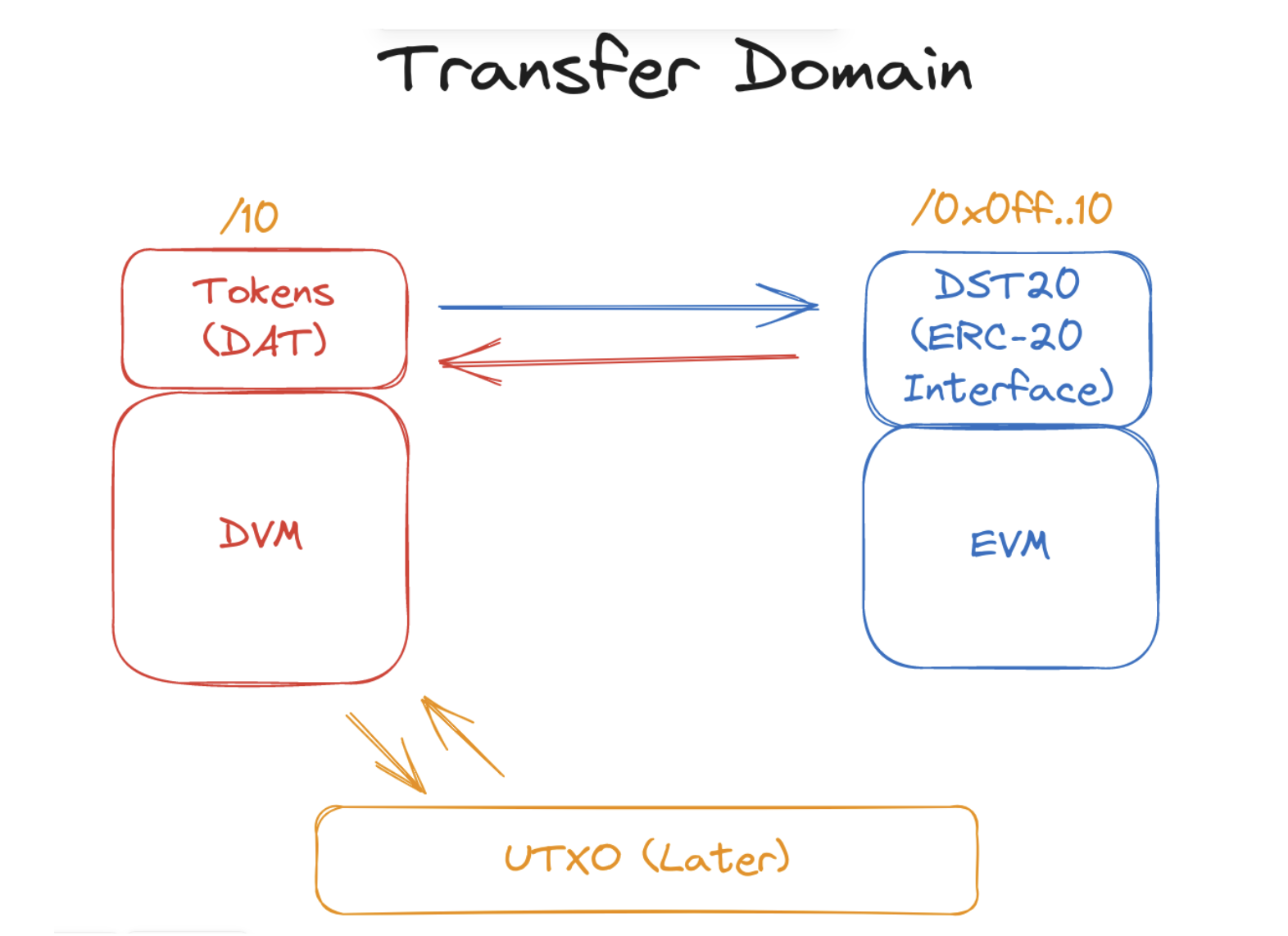 Furthermore, we've successfully implemented block burn fees and priority gas fees following Ethereum's EIP-1559 standard. This innovative move ensures that burnt fees go to the burn address, while priority gas fees are directly credited to miners on the Account layer.
Based on our current progress and planning, we are confident of a potential mid-Q3 launch for the MetaChain layer. The core development team is working tirelessly to ensure a seamless launch, while also preparing for any contingencies to maintain the established timeline.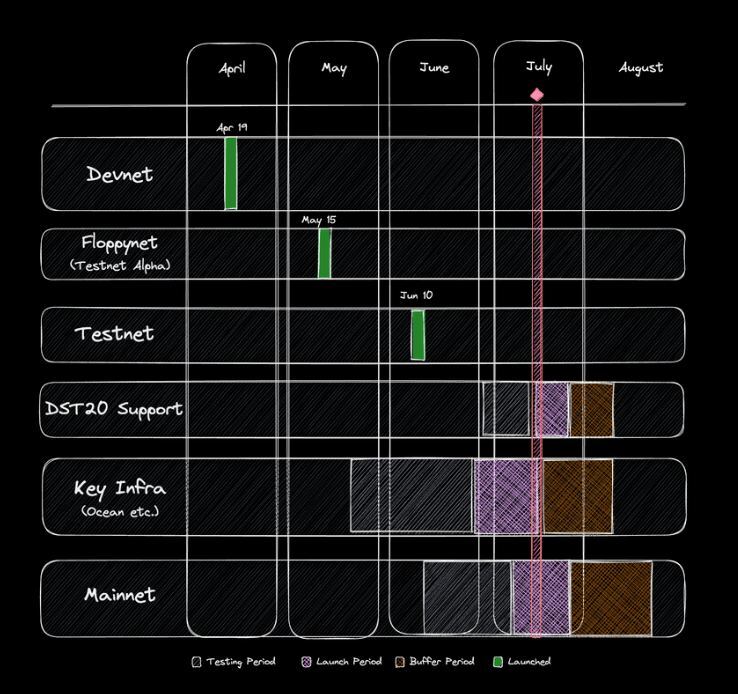 MetaChain Beta 7 TestNet: Gearing Up for Greatness
Last week, the team launched the much-anticipated Beta 7 for Changi TestNet. It came packed with DST20 support and general foundational upgrades, effectively enhancing the user experience and addressing key community issues. For detailed information, check out the official release log here.
Spotlight on OpenDAppsCloud: Harnessing the Power of Collaboration
We're thrilled to announce that the DeFiChain Spotlight Program is off to a great start with OpenDAppsCloud. They were featured on this week's DeFiChain Twitter spaces. If you've missed, you can listen to it here.
Are you ready to put your project under the spotlight and share it with the community? Apply here.
DeFiChain Developer Discord: The Hub for Future Innovations
Our developer community is flourishing with the launch of our new dedicated Discord server. This digital hub serves as a dynamic space for exchanging ideas, reporting issues, and connecting with core developers. If you're a developer keen on joining this vibrant community, fill out this form.
Why Choose MetaChain? The Future of DeFi Awaits
The blockchain landscape is expansive, making it critical to choose the right platform for your project. While Bitcoin and Ethereum are the big guns, DeFiChain is set to unlock a whole new world for builders with the upcoming MetaChain layer. Explore why and how developers and users can reap the benefits from MetaChain's unique architecture here.
Jellyverse & Jellybond: Next-Level DeFi Innovation
Jellyverse, one of the most exciting projects brewing on the MetaChain layer, promises a brand-new DeFi ecosystem. A key product offering from this venture is Jellybond. Get an insightful overview of this game-changer in the latest 'We Build on DeFiChain' session by Santiago here:
Stay Informed with the DeFiChain News Show
Missed out on the latest happenings? The recent episode of the DeFiChain News Show offers a comprehensive rundown on all things DeFiChain. Tune in here for an insightful journey into our world:
That's it for this week's round-up, folks! Stay tuned for more exciting updates and progress reports as we continue to enhance and expand the DeFiChain ecosystem. Together, let's shape the future of DeFi!