DeFiChain DEX App for easy, quick & independent access!
The all-new DeFiChain DEX App, downloadable here, allows for easy, quick & independent use of the decentralized exchange.
4 Important Points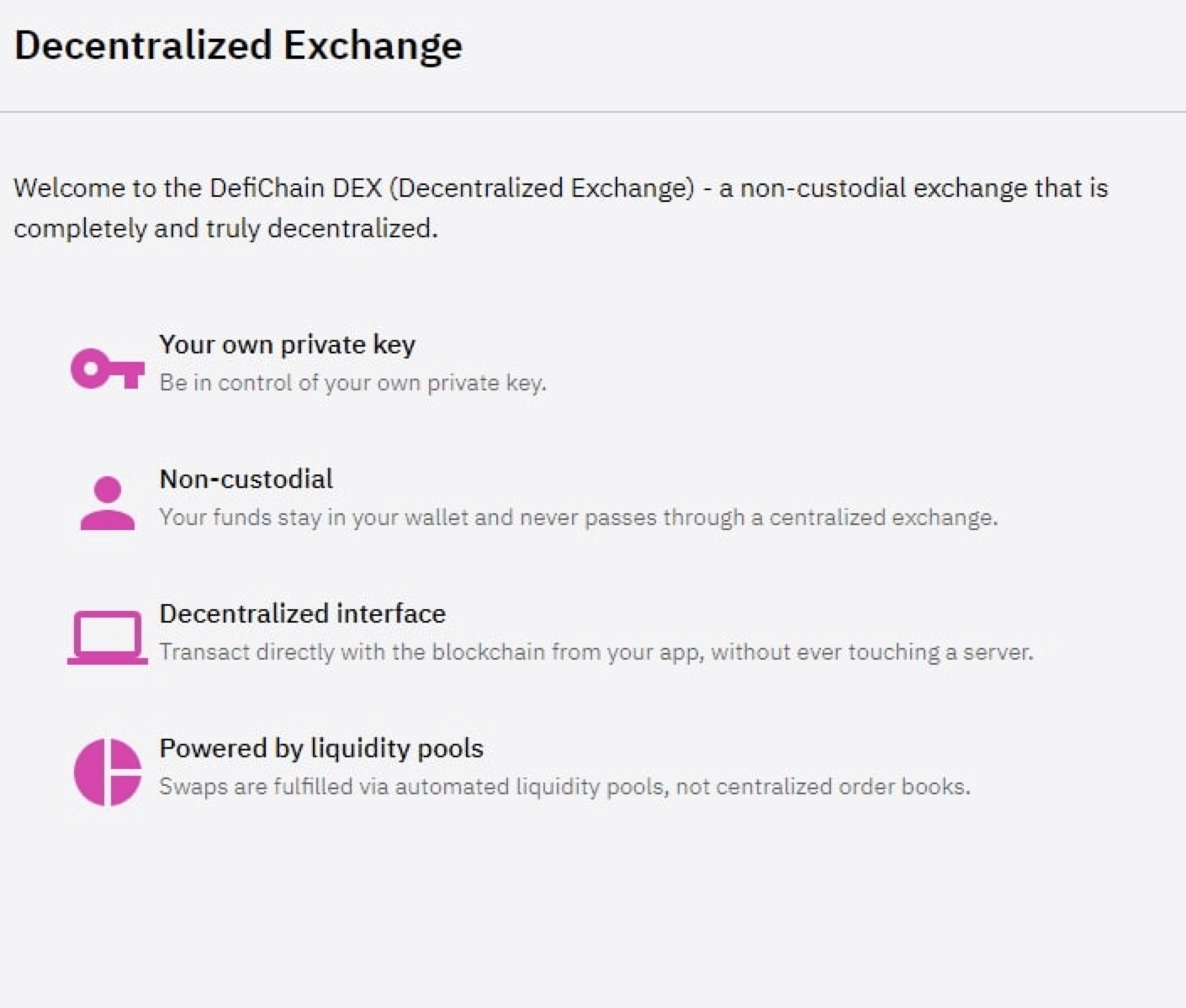 Right at the beginning you will be shown a small introduction with the most important things you need to know:
You are 100% in control of your own private key. Your key, your coins, but also your responsibility.
The exchange is non-custodial, meaning your funds stay with you and never pass a centralized exchange or any kind of centralized deposit system.
The DEX is fully functional and usable without the need for a central interface, like a website that needs to be kept running. Independent access!
Order Matching is powered by liquidity pools, allowing for decentralized order matching but also being less efficient than traditional, centralized order books.
Benefit from extremely high returns, especially from December 9th on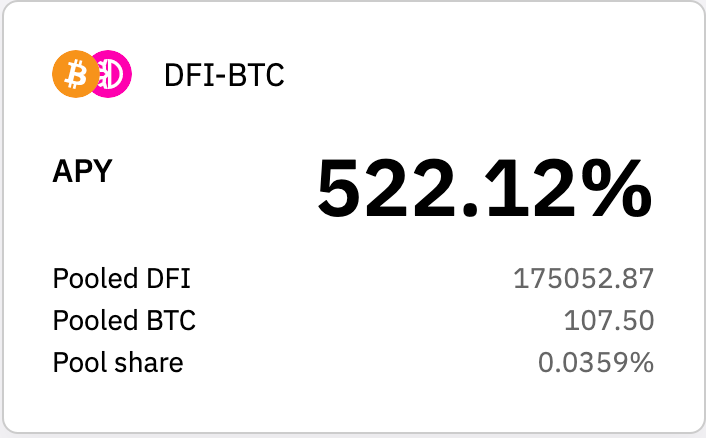 On 9th December 2020, DFI Rewards will be increased to 100 DFI / block for one full month, making APYs of 500% and higher likely especially right after launch when the pool is still small.
Over $1.54M already in the pool

Just a few days after launch, the liquidity pool has already amassed a value of over $1.54M - even though returns are kept at just 1 DFI per block this first week.
It will be exciting to see how much more liquidity is going to be added once rewards start really kicking in after 9th October at 100 DFI per block!
Support Options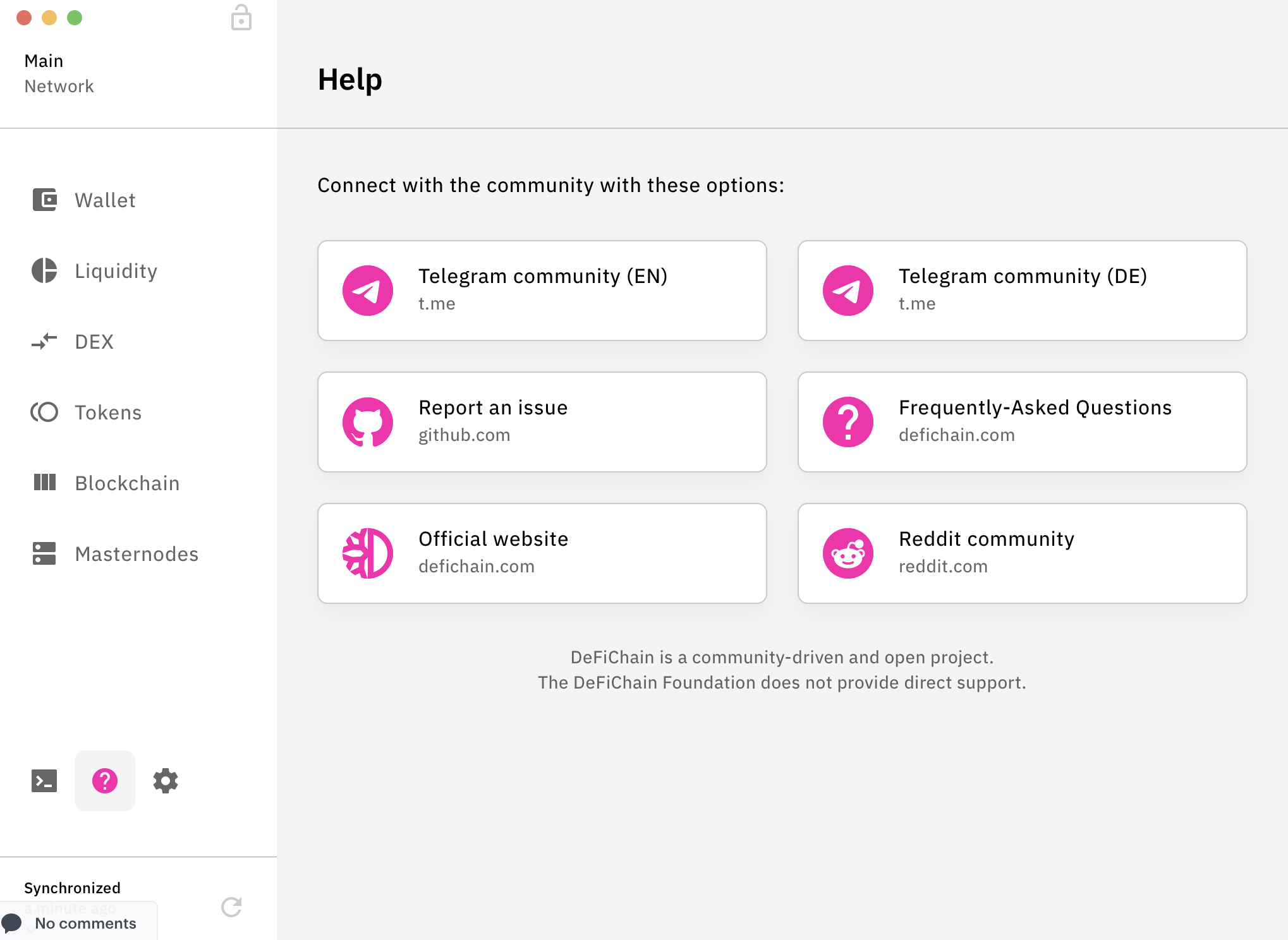 Even though completely decentralized & independent, there are support options in case you have any questions or need help.
You can write in the Telegram or Reddit Communities, check the defichain Website & FAQ or report any issue you find directly on Github, where you can also check the project's open-source code.
Where to go from here
To practice Liquidity Mining and benefit from the extremely high returns especially from December 7th on, you should download the DeFiChain DEX App here.
And if you want to stay up to date on all latest news and insights, you should definitely follow DeFiChain on Twitter and join the official telegram group where you can also get support from community members.